Houston Photographer Capturing the Essence of Bayou City Residents
With a focus on Portrait Photography, I am a professional Photographer dedicated to capturing the essence of Bayou City residents. I offer headshots, family photos, event photography, and more.
 I utilize state-of-the-art digital camera equipment and professional lighting with a combination of shutter, aperture, and ISO settings to deliver exceptional results that exceed expectations. I also use techniques such as bokeh, white balance, depth of field, and framing to create stunning images that stand out. I work closely with clients to bring their vision to life, creating timeless and captivating images that reflect their personality and spirit, as you would expect from any Houston area photographer.
Employing a keen eye for detail and composition, I strive to showcase the unique qualities of each individual I photograph. Whether it's a professional headshot that exudes professionalism and confidence, a candid Family Portrait, or a posed children's photography session that radiates love and joy, I aim to create quality images and lasting memories. Utilizing professional lighting and carefully selected backdrops, I aim to capture the authentic essence of my clients in their natural environment, whether you want exceptional photos on your wall or your next Facebook post.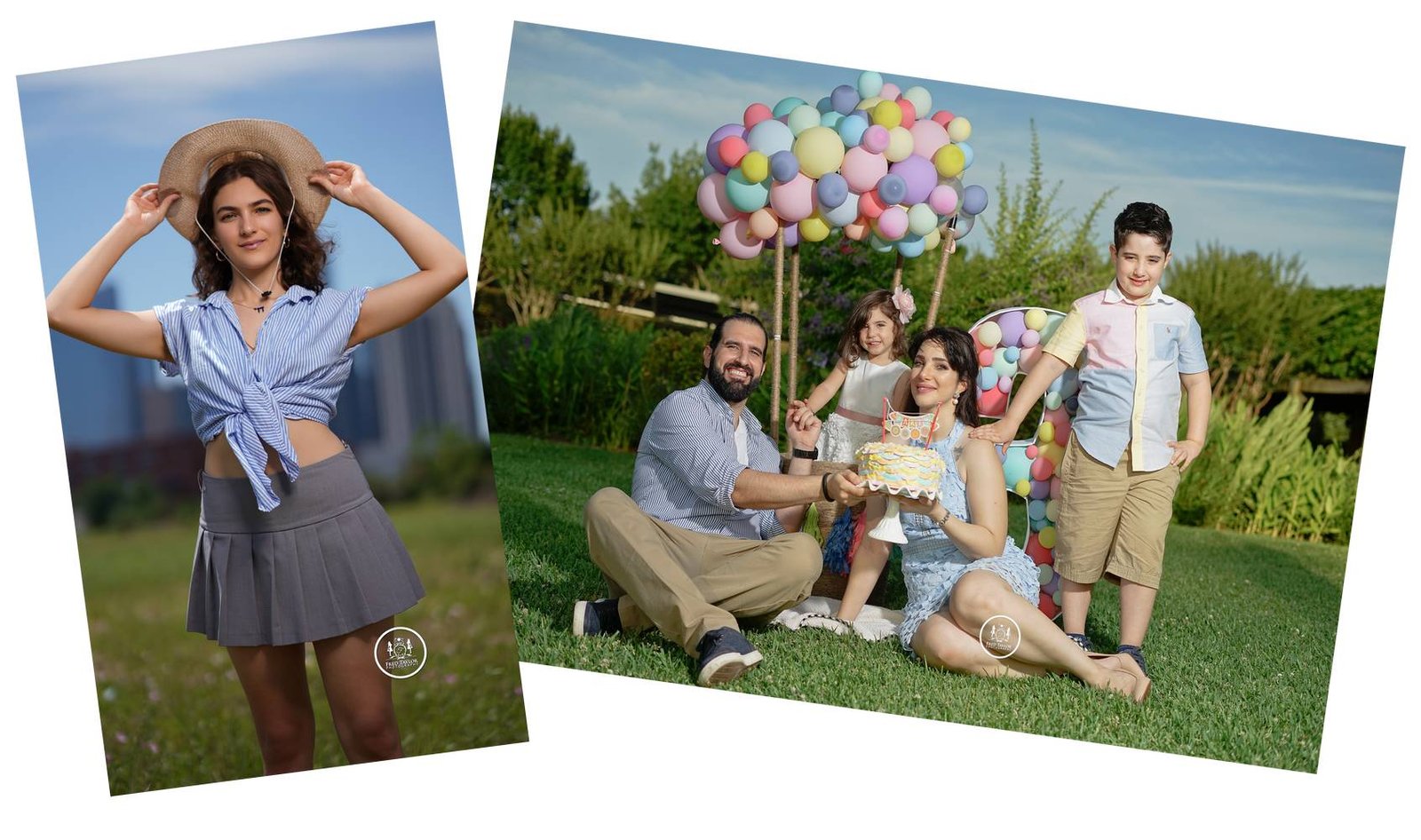 Houston Photographer Elevates Headshots, Professional Headshots & Modeling Headshots
I specialize in elevating Headshots, professional headshots, and modeling headshots here in Houston. As a Houston headshot photographer, I aim to capture your unique personality and style while highlighting your best features. Whether you're a business professional, actor, or model, I can provide high-quality headshots to help you stand out and make a great first impression.
Houston Texas Photographer: Capturing the Spirit of Portrait Photography & Family Portraits
As a professional Lensman, I love capturing the essence of portrait photography and family portraits at their home, studio, outdoor parks, or even on a beach of the Seabrook or Kemah coastline along the NASA/Galveston Bay area. With my keen eye and creative approach, I strive to create timeless and beautiful images that truly reflect the spirit of my clients. Whether you want to capture a special moment with your loved ones, kids photography or showcase your unique personality through a stunning portrait, let's work together to create something special!
Newborn Photography, Cake Smash Photos & Baby Photography
I am a portrait photographer based in Houston, offering baby photography, personalized services for newborns, and cake smash photos whether you're looking for timeless portraits of your little one or want to capture the joy of their first birthday with a fun cake smash session for your memory book or those Instagram moments.
Kids Portraits, Kids Photography, or Photography for Kids
Kids Photography is a specialized genre in photography that focuses on capturing children's unique essence and spirit. A child's portrait preserves precious moments of boundless energy, curiosity, and innocence in time. Children's Photographers who understand how to put kids at ease and create an enjoyable environment can allow their personalities to shine. Whether it's a playful outdoor session or a studio setup with props and costumes, Kids' photography offers endless creative possibilities. Kids portraits can be cherished, immortalizing childhood's joy, laughter, and wonder for years
Houston Photo Studio, Photography Studio, Photoshoot Studio or Portrait Studios?
When choosing the proper photography studio, a few options exist. H-town offers a range of studios, each with its unique benefits. If you're looking for a versatile space that caters to various photography needs, a photo studio might be the best option. These studios are equipped with professional lighting, backdrops, and props, providing a controlled environment for capturing high-quality images. 
Maternity Photos, Maternity Photoshoot or Maternity Shoot?
When it comes to capturing the beautiful journey of pregnancy, the terms "maternity photos," "maternity photo shoot," and "maternity shoot" are often used interchangeably. Maternity sessions focus on celebrating the joy and anticipation of motherhood and creating lasting memories of this particular time in a woman's life while capturing her radiance and the excitement surrounding the upcoming arrival of her little one.
Model Photography, Modeling Portfolio & Childrens Modeling Portfolio
Capture the essence of your modeling career with professional model photography that showcases your unique style and versatility. I offer various options for stunning modeling portfolios, From high-fashion editorials to lifestyle shots, model photography, and kids model portfolios or children's modeling portfolios, ensuring that even the youngest talents have the opportunity to shine & make a lasting impression. I will tailor each session, starting with a modeling headshot session to highlight your best features, bring out your personality, and create a portfolio that opens doors to exciting opportunities in the industry.
Senior Pictures, Senior Portraits & Senior Picture Portraits
Capture the essence of your senior year with unique and creative poses, giving your senior portraits that are one-of-a-kind and truly reflect your style. Whether you prefer a classic, timeless look or a more contemporary and edgy vibe, our team will work closely with you to bring your vision to life. Together, we will create stunning pictures highlighting your personality and achievements that you and your loved ones will cherish for years.
Christmas Photoshoot, Christmas Photo, Christmas Pictures
As a portrait photographer who loves capturing the magic of the festive season in photographs. I offer Christmas photoshoots for families, couples, and individuals. I care for every detail to create personalized and stunning portraits that my clients can treasure for years. Book a shoot with me to capture the magic of the holiday season!

These prices apply to outdoor, home locations and on-location photo shoots within Spring, Klein, Benders Landing, Old Town Spring, Harmony, Gleannloch, The Woodlands, Woodlands Waterway & Shenandoah. $99 Weekdays. $125 on Weekends.
Greater Houston area
$150
$175
These prices apply to outdoor, home locations and on-location photo shoots within Houston, Sugar Land, Katy, Pearland, Pasadena, Cypress, Missouri City, Porter, Kemah, Clear Lake, Bellaire, etc. $125 Weekdays. $150 on Weekends.
Galveston county / Brazoria / Fort Bend / Waller
$199
$225
These prices apply to outdoor, home locations and on-location photo shoots within Galveston Beach, Surfside Beach, Crystal Beach, East-end Beach, etc
In Studio Location
$199
$225
These prices apply to in studio locations